With all the excitement surrounding the opportunities arising from home automation, it's sometimes easy to overlook the important aspects of what people really care about in their homes. Over the past year, a number of surveys were conducted in an attempt to identify the true customer sentiment behind the explosion of demand for home automation systems within the tech sphere. Most often it was found that people were after peace of mind and this meant they were after home security.
Security Modernisation
Electronic home security has been around for decades. In the past, people were happy keeping their security systems the way they were. There didn't feel a need to upgrade because homeowners with older technologies still felt their systems kept them safe.
However, home security systems do a lot more today. There have been many improvements in the space including:
Wireless sensors that are easier to install, move, replace and troubleshoot.
Safer cellular communication.
Pre-programmed fully functional security systems that can be easily installed by the homeowner.
Camera features providing the ability for remote viewing into the home and capturing alarming events.
Apps for remote arm/disarm of alarms and text or email notification of alarms and other potentially dangerous events.
With all these developments in recent years, it's no wonder more people are choosing to opt for newer security systems. And what studies have found is that home automation generally comes as an additional benefit to this rather than the other way around. That is, more people are choosing to have peace of mind as the decision behind their home security purchases with automation being an add-on service.
The Human Need
It was noted by a group of panelists in last year's Consumer Electronics Show that the primacy of home security over home automation for homeowners speaks volumes. The panel of experts were focused on Do-It-Yourself systems (DIY) but the concepts do carry over to traditional security installations as well. An interesting point raised from the discussion looks at the ability to remotely turn on lights via home automation without being near the switch. It was suggested that the primary human need that initially attracts consumers to a DIY smart home is actually security. People don't want to enter a dark home. If they can feel secure in their home because it is lit up before they enter, that's a good application. Ultimately, security is the universal pain point for consumers opting for home automation.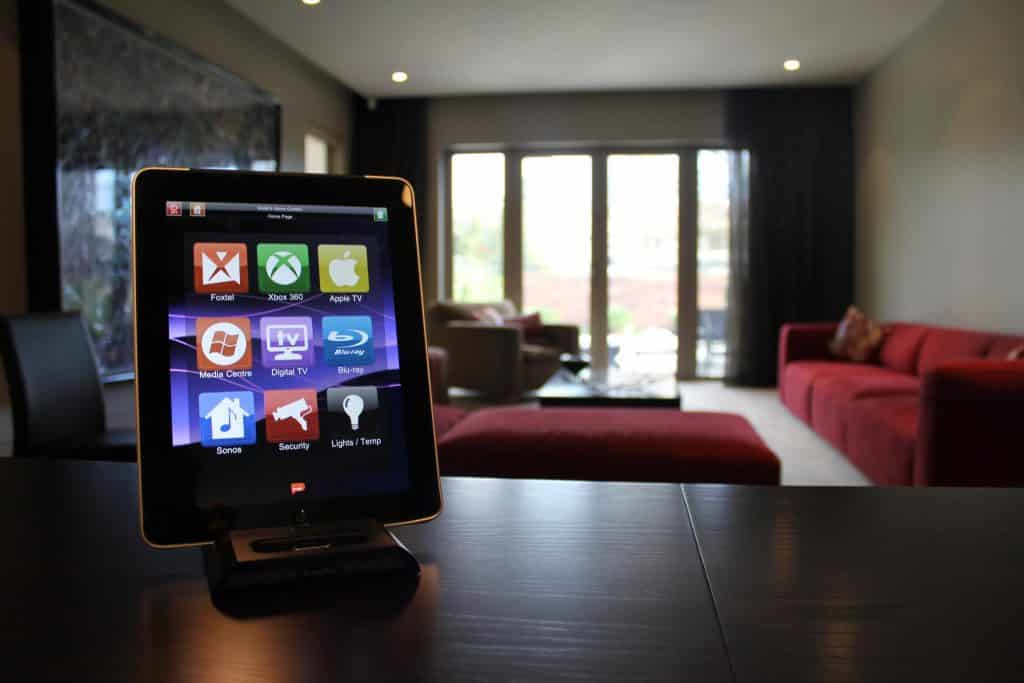 Integration Issues
Another pressing consumer pain point regarding smart home systems is their assembly i.e. how all the different parts will work together. This is a common complaint of many of today's smart home applications. It is often hard to find one that performs more than two or three functions. This limited integration is issue enough when you add the requirement of monitored home security. However, as always, there are solutions to such problems. Take a look at our article on the value of true home integration and how it can be achieved. In the future, undoubtedly home automation systems will become more and more popular necessitating the need for improved integration features.
Posted by Steve Aldridge
On 29/04/2017