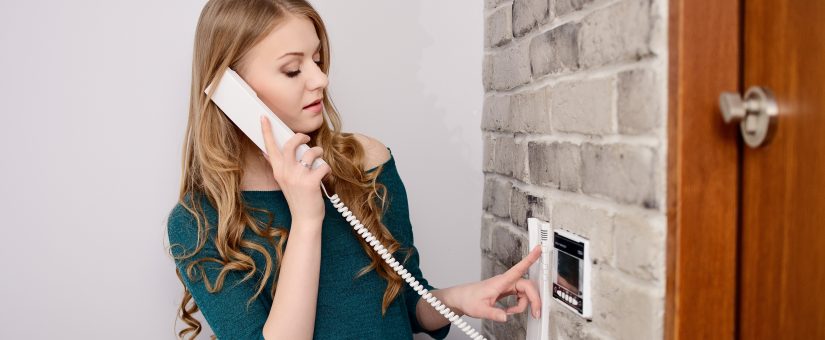 Your home is probably the biggest investment you'll ever make and no doubt you've worked incredibly hard to earn your very own piece of precious land.
Insurance is an essential part of protecting your valuable asset, but it's often seen as a grudge purchase – especially when premiums seem to be on an ever-increasing upward trajectory.  You've probably asked yourself numerous times whether you really need home and contents insurance or whether you should just take a chance that everything will be OK.
A home security system is also an essential means of protecting your valuable asset but the good news is that having a home alarm can actually result in reduced premiums for your home and contents insurance.  Most insurance companies offer some type of discount – and if reduced premiums are on your radar, it's really worth investigating your options.
The reason why some insurance companies offer this benefit is because of the simple fact that they know that properties with a quality home security system are less at risk of a break-in and other related incidents.  A well-protected home that is clearly signposted as having an alarm system and security cameras is less likely to be targeted by criminals and therefore you're less likely to make a claim for losses or damage.
The fewer claims that are made, the better it is for the insurance companies – and therefore they are more willing to reduce the premium amount if their customers install a home security system.
It's worth remembering that not all insurance companies are the same – and each one has different requirements and benefits.  They may require you to upgrade your home security to include security cameras and special locks on your doors and windows before you qualify for a reduced premium – so it's worth asking your current insurer about their offering and then shopping around for the best deal if need be.
Another point worth remembering is that whilst a quality home security system costs money, the reduced premiums will help offset the capital outlay and you will find that the system ends up paying for itself over time.  That said, safety is priceless and it's impossible to put a value on the peace-of-mind that comes with knowing that your assets and your loved ones are protected 24/7.
Don't take your home insurance for granted.  It's really worth discussing your situation with your insurer to find out if you benefit from reduced premiums as a result of your home security situation, or what action you need to take to cut the cost without cutting the cover.
But the benefit of a home security system is more than just some extra dollars in your wallet each month.  A well protected home is a deterrent to criminals and gives you the confidence that your property, valuables and the occupants are safe at all times.
For the best in home alarm systems in Perth, have a look at Crown Security.  We stock an impressive range of home alarm systems, security cameras and residential solutions to suit any budget, all installed and serviced by our trained in-house technicians so that you get the most from your system.   To reduce the cost of your home insurance policy and get all the benefits of a quality home security system, contact us on 08 9400 6000
Posted by admin
On 12/09/2018