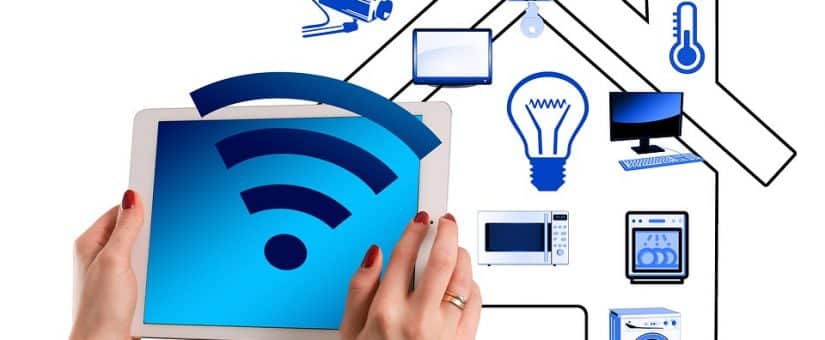 If you've had the unfortunate experience of a break-in or burglary at your home, don't fall into the trap of thinking that the horse has bolted when it comes to protecting your assets.
You need to know that it's never too late to secure your home.
It's not uncommon for thieves to return to a home they've previously burgled – particularly if they found the property reasonably easy to access. That's because they know where the weak spots are, they know their entry and exit routes, they know the layout of your home and many of them know that if they just wait a little while before coming back, the items they stole in the first burglary will probably have been replaced with new, upgraded and more expensive models. Lightning can strike twice in the same place – and thieves love an easy target.
So, don't delay and take chances with your security.
Many people incorrectly believe that it is complicated and expensive to install any sort of home security system in existing and older properties. The truth is that is it's possible to install a home security system into an existing building without doing any major construction work and the cost is very manageable. It doesn't matter what size home you live in or how old the building is – it is possible to install a quality home security system retrospectively.
Digital communications, wireless operation, innovative technology and advanced products have opened up a world of possibility in the field of home security and in most instances, installation is quick and convenient.
Our modern security solutions put your home security at your fingertips.
Whether you're after a simple home alarm system, CCTV cameras or a fully integrated solution like our Fibaro home automation system which allows you to control your alarm system, operate your climate control equipment, your music system, your curtains, your door locks and whole lot more remotely, it's possible to custom-design a security system which suits your lifestyle and your budget.
With crime on the rise, protecting your property, your assets and your loved ones should be a priority. While it's true that it's never too early to make your home safer and more secure, it's also never too late. Installing a home security system is simple, quick, easy and convenient – no matter what size property you live in or how old the building is – so there's no reason to delay the process and compromise your security.
Our knowledgeable team of security experts can help you find the ideal solution for protecting your home, your assets and your family. Get in touch by phoning 09 9400 6000 and request a quote. We're happy to chat about any aspect of home security and remember, our quotes are free and we'd love to chat to you.
Posted by admin
On 30/09/2018