At Crown Security we understand the value and importance of installing a long term security system to protect your business.
Crown Security, one of the leading security companies in Perth, carries a Cm3 OHS accreditation and is a supplier and installer of commercial security systems and technology solutions. We specialise in commercial CCTV cameras for Perth, commercial security alarm systems and access control systems. Some of our clients require large industrial sized security systems, while others may need a system to secure their office front door. Each client has different needs, so we start by learning more about your business before recommending a Crown security system. We manage commercial security projects from initial planning stages through to installation, ensuring our clients have a system that meets their requirements.
Perth's commercial specialists in CCTV camera systems and security systems
Our list of commercial security clients is large and includes the following well-known organisations: Coles, Coles Express, Rio Tinto, FMG and Red Rooster.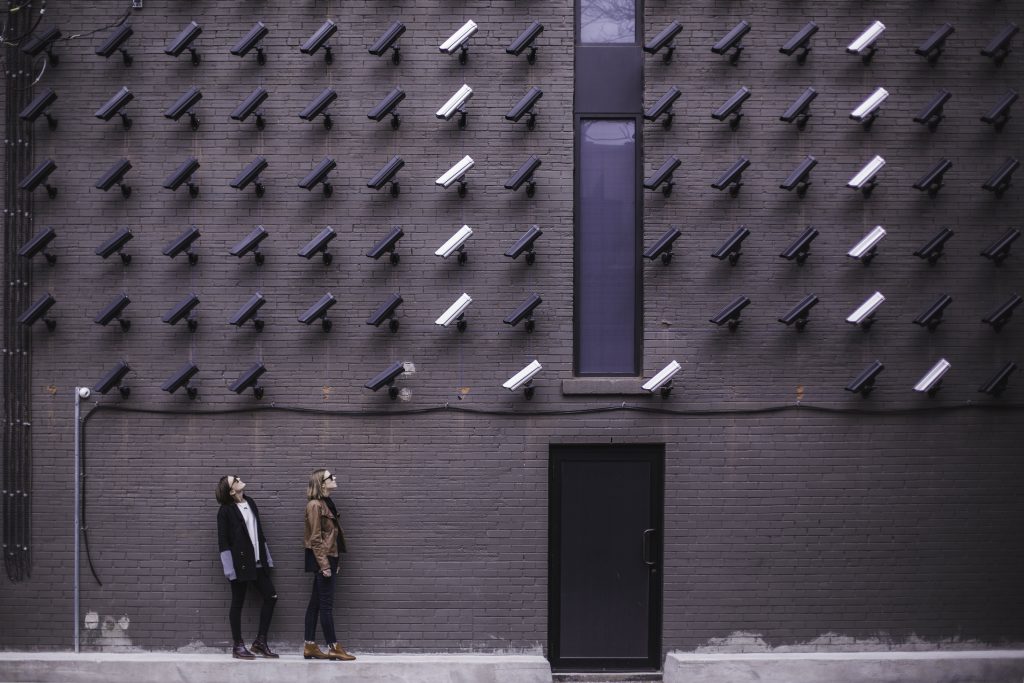 We work closely with loss prevention managers, general managers, security managers, strata managers, leasing agents and commercial builders.