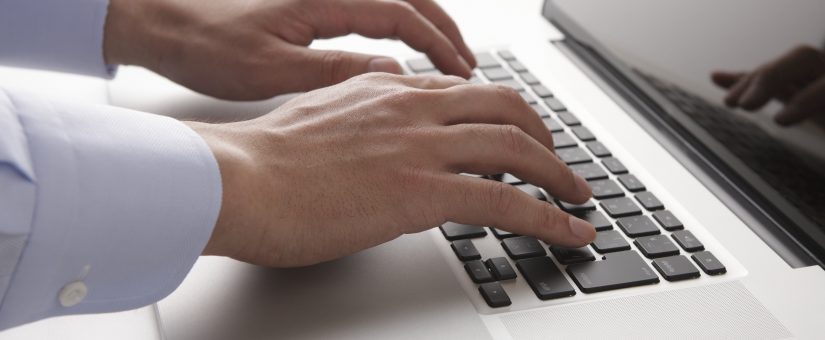 One of the top priorities of business owners and office managers is securing the safety and security of workers, equipment, data and intellectual property and facilities.
Here are five tips for a safe workplace that will help you protect your business from break-ins and theft and make it as secure as possible.
Access control
An access control system is a must. Only authorised entry should be allowed, every individual on the premises must have a legitimate reason for being there and visitors must be thoroughly screened. Sensitive or vulnerable areas should be locked and off-limits to unauthorised personnel and you should consider installing an integrated system with keyless entry that allows the identification and tracking of movement through access points.
Protect data and intellectual property
You wouldn't give everyone you know the key to your front door, so make sure your operation has a dynamic system of computer passwords, firewalls, privacy settings and off-site backup. Make sure data and information can't be copied and monitor your employees' private use of company technology to ensure that confidentiality policies are adhered to. When an employee leaves, make sure that all their passwords are changed and their access cards and any other electronic devices etc are deactivated.
Protect printers and printed documents
Modern printers have built-in memories which enable documents that were printed recently to be recalled. If a printer is stolen, sensitive or confidential information can fall into the wrong hands so make sure your printers are stored in a secure area. A shredder is also a key asset for getting rid of confidential documentation or papers that could be used by criminals for identity theft, fraud etc.
Workplace training
Ideally, every workplace should have a comprehensive safety and security regime in place which all employees understand and adhere to. Breaches should be taken seriously and there needs to be ongoing training and updates to make sure all the systems are current and effective. A professional security company can do an audit of your company's security systems including the risks and objectives, and work out a comprehensive plan that ensures that workers are safe and secure and that your assets, data and facilities are well-protected too.
Integrated security system
Your workplace can only be safe and secure when the appropriate systems and technologies are in place. These can include alarm systems, surveillance systems such as security cameras and CCTV, intrusion detection systems, access control, door locks and sensor-controlled lighting.
All of this may seem complicated and expensive, but there are plenty of options for commercial security which suit every type of business need and budget. There are many things that companies can do to keep their employees, their assets, their data and their facilities safe and secure, but the best way forward is to find a reputable specialist in commercial security which has the experience and expertise to customise a solution.
Crown Security is a long-standing provider of quality domestic and commercial security systems and security cameras in Perth and counts some of the country's largest businesses amongst its long-standing clients. They understand the value and importance of installing a long-term security system to protect your business and they take each project from initial planning stages right through to installation in order to ensure that clients have a system that meets their requirements.
Posted by admin
On 29/04/2018