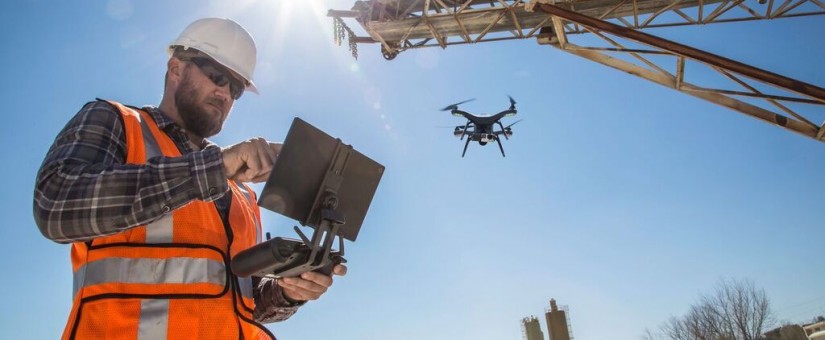 Construction site theft has been an ongoing battle for builders and tradies (tradesmen) across Perth for many years. In the past few years, construction site theft has cost construction companies hundreds of thousands of dollars, and for the most part, commercial security systems are not on site for prevention. As a result, building companies are losing cash hand over fist. Back in April 2015, one site theft was valued at $80,000, and sadly, is not a rare occurrence for those in the fray. Issues such as deregulated scrap metal dealers and increasing competition for large scale jobs has the industry fraught with perpetrator misconduct.
Raising awareness on this issue, BUSTED (builders united to stop theft) was formed in 2014 by the 4 big builders, in association with the Western Australian Police Force. Their primary goals are to prevent theft and catch offenders. So how do they protect your site? Using traditional techniques such as security patrols and crime monitoring, they are experiencing increased success in building community vigilance in preventative action.
BUT – How do we take this to the next level?
Crown Integrated Systems have quickly brainstormed a few commercial security items for construction workers to consider.
Short-medium term CCTV security systems on large sites and suburbs in construction
Automated drone site security sweeps in timed intervals
Remote CCTV monitoring
Appropriate signage to warn off offenders
Access control for fences and locks – exclusive to site managers via mobile FOB
Motion sensors; both lights and sound
With Perth breaking into the National Broadband Network, and business owners becoming increasingly security-system-savvy, it's time to use technological advancements to the advantage of construction. The coupling of improved broadband and connectivity in alliance with remotely monitored CCTV is the first step. This alone will record evidence of wrongdoing, so that as a community, we can help the police bring offenders to justice.
From a residential perspective, security systems can be installed to monitor your home, while also monitoring portions of the streetscape; in accordance with residential surveillance regulations.
Looking internationally, the United Kingdom is a leading proponent for CCTV, with an estimated 1.9 million cameras nationally. Although the data doesn't suggest that these cameras are a preventative measure, they are bringing thieves to justice. In America, the US National Insurance Crime Bureau – who are less proactive with CCTV installations – estimate more than $1 billion in construction equipment is stolen each year. Recouping these costs is near on impossible without the correct commercial security system action plan.
Posted by Steve Aldridge
On 31/05/2016