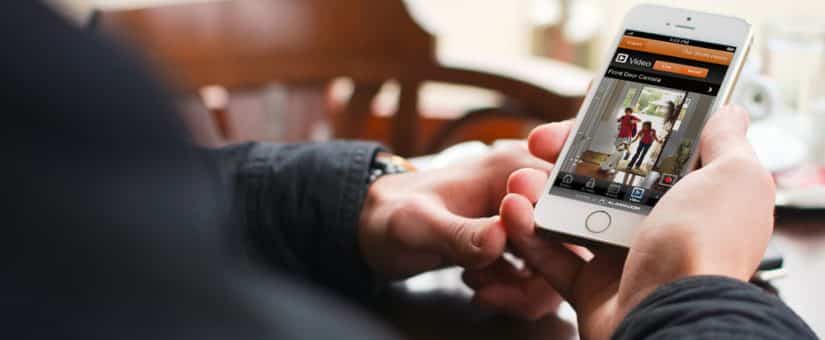 The simple fact is, no matter how closely you watch your children, they will find a way to escape your vision. Although most the time this might involve your children finding a cupboard at home to hide in, there are instances where your young one might put themselves in danger. In times like this, you want to react quickly to bring your child home to safety. Solution? A GPS tracker for kids.
An option that the parents at Crown Security are raving about is GPS trackers for kids. The uses for high-tech gadgets continues to grow and become more affordable. There are now a range of tracking devices for kids that you can consider. To get your research started, here are 5 kids GPS trackers that are available to suit your family's needs.
Crown Investigates – GPS Tracker For Kids
AngelSense
According to AngelSense, their kid tracker is the only GPS tracker and voice monitoring device combo available that was designed for special needs kids. The major benefits here are being able to listen in on your child so you can hear what's going on around them. Suitable for special needs children, this device is also great if your children travel outside the boundaries you're comfortable with. Perhaps they have a long walk to school, or play with a friend in another street.
(source: AngleSense)
Here are a few of the great features:
There's a timeline view so that you can see your child's visited locations, path they took and movement speed.
There's a runner so that if your child 'legs it', you can receive an alert which updates every 10 seconds
Receive alerts for visits to unknown or unfamiliar locations.
A sensory lock to prevent the child removing the tracker
The listen in function mentioned before that allows you to hear your child's surroundings
Supported by major telecom carriers
Departure warnings for leaving school and other locations later than planned
A dashboard for monitoring by the school
FiLIP 2
The FilIP 2 is a wristwatch, GPS locator and mobile phone all in one. It has an android and iOS app to link with a mobile phone, and has nice design features. The key benefit of the tracker is telecommunications, tracking and an emergency button. Perhaps fewer features than others, and better resembles an iWatch, but highly practical with desirable functions.
Here are a few of the great features:
Make a receive voice calls
Smart locators for finding your child using GPS, GSM and wifi
An emergency button to notify a primary contact, instant recording of background noises and more
Set up SafeZones for your child
…. Even tells the date and time
Tinitell
Simplicity at its finest. The Tinitell is a single button wrist phone and GPS/ locator. It can make calls using voice recognition, and track movement through an app. The fancy bells and whistles aren't here, and that is perfect for many parents.
Features include:
Single button action
GPS tracking
Can store up to 12 contacts
Highly durable for poor weather conditions
hereO GPS Watch
Similar in design to the FiLIP 2, the hereO GPS watch offers GPS and GSM tacking. Unlike many trackers, this watch design is suitable for parents who aren't keen on mobile phones. It comes with a built in SIM card for tracking, not calling, and requires payment of a low monthly fee.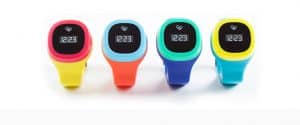 Our favourite features:
Retail-time tracking (no brainer)
Size appropriate for 3 year old's
Tamper alert and lock
My Buddy Tag
Probably the lowest cost solution, the My Buddy Tag looks like a rubber bracelet with a coin sized disk. Other than tracking, the major selling point is its affordability. It does the job as a GPS tracker for kids, and features little else. Perfect for parents with an objective purchasing mindset.

The main features are:
GPS tracking
Simultaneous tracking for several children
A powerful lithium battery for long lasting use
Other tracking devices for kids:
PocketFinder
Lineable
Amber Alert GPS Locator
Revolutionary Tracker
TraxPlay
Posted by Steve Aldridge
On 10/01/2017