So you've only gone and done it… Had the ultimate home theatre installed, with astonishing visuals and surround sound so real that when you crank up the volume you can shake the very foundations of the house.
And now…? It's time to pop the popcorn, grab a cold one (or make a cuppa), and settle back to watch some of the best movies known to man. Take a look at 10 of the very best movies ever to hit the silver screen and they are perfectly showcased courtesy of your own home cinema system.

1. Saving Private Ryan
Arguably one of the best WW2 war films ever made, the first 27 minutes that depicts the D-day landings on Omaha Beach in Normandy is enough to make your blood run cold. Tom Hanks puts on an epic performance, and as with all of Spielberg's movies, it's a film that never gets old, no matter how many times you watch it.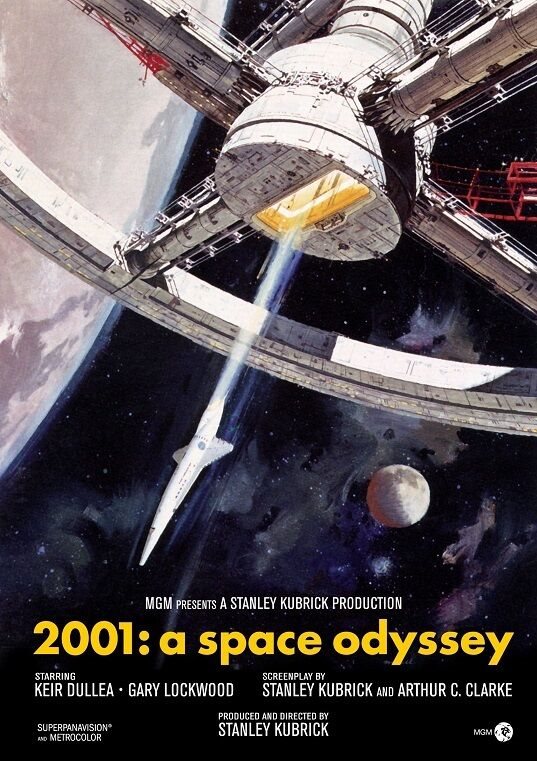 2. 2001: A Space Odyssey
Stanley Kubrick was way ahead of his time when he shot this iconic space movie back in 1968. Love it or hate it, this is truly a classic watch, plus the sound track is one of the most rousing you'll ever listen to – ideal for blasting from your surround sound speakers…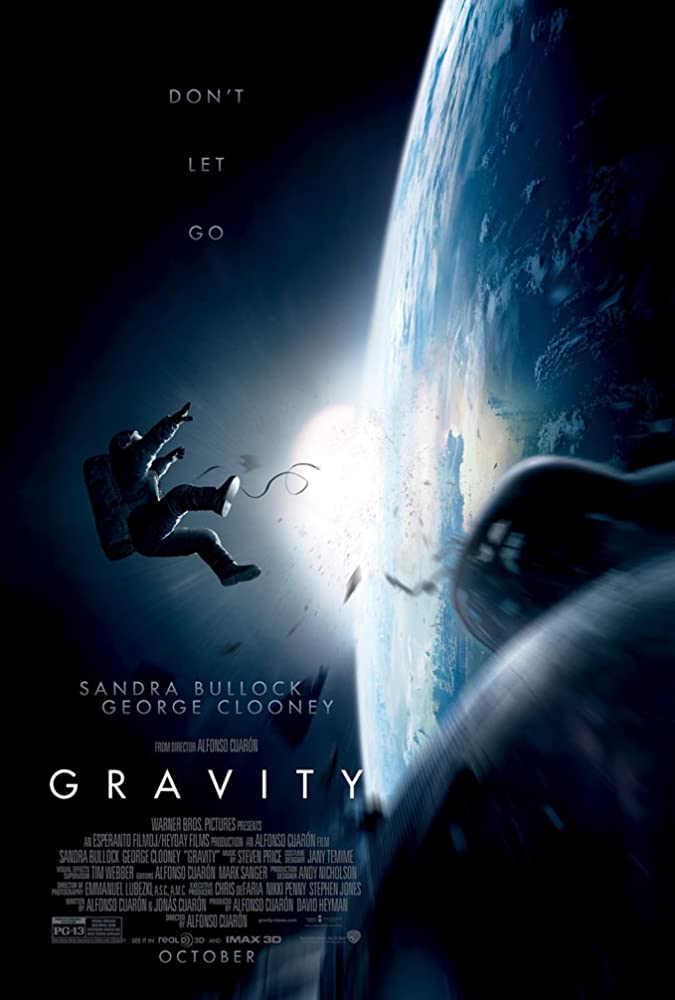 3. Gravity
The amazing visuals of this tense space movie thrills from the outset. Plus it won no less than three sound-related Oscars! If ever a film was to be lauded as one of the more memorable of recent years, then this certainly hits the spot.
4. The Incredibles
This family-friendly adventure brings the brilliance of stars such as Holly Hunter and Samuel L. Jackson firmly to the attention of all ages. Who can fail to love a couple of hours escapism following the escapades of a suburban family saving the world…
5. Fantastic Beasts And Where To Find Them
It's not often that spin-offs of a classic are at least as good as the originals – and in the case of Fantastic Beasts, some might even say better… The world fell in love with Harry Potter, so to be able to delve once again into the world of muggles, wizards and spells, not to mention a myriad of magical creatures, is nothing short of pure bliss. For adults and kids alike, enjoying this fantasy creation on your own big screen is the stuff family memories are made of.
6. Casino Royale
Daniel Craig's portrayal of 007 was a welcome return to the James Bond movies of old. And the signature theme tune has never sounded better than when cranked up on your home stereo surround speakers…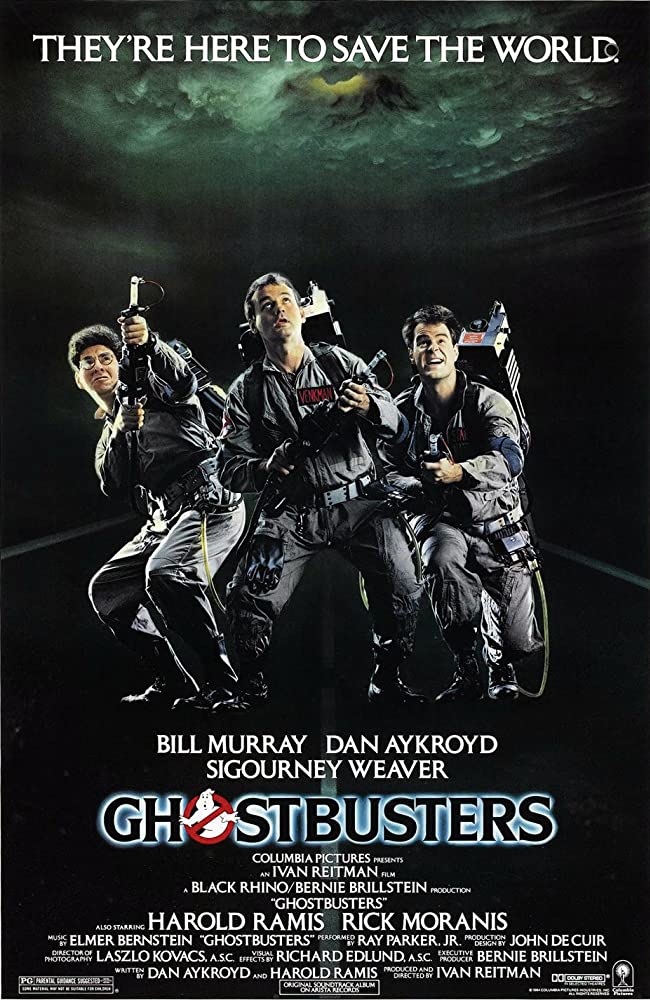 7. Ghostbusters
Another film that you can never see too often, it's the perfect choice for all ages to gather and spend some quality time. Any movie that combines some of the best comedic talent, a bunch of dastardly ghosts and an instantly recognisable theme tune was bound to be a winner. Recreate the magic in all its glory – a fab example of a classic to watch on your home theatre system.
8. Pacific Rim
One for the geeks, the incredible visuals, sound effects and dynamic placements show off the brilliance of a home system at its very best. OK, so perhaps it's not a classic in the true sense of the word, but if you want to see what your theatre is really capable of then there's not better movie to try it out.
9. Avatar
Sci-fi at its very best, James Cameron's grandiose tale of a mining colony in the mid-22nd century broke record after record when released in 2009. It remains a favourite today with sequels due to be released in 2021 and 2023.
10. Oblivion
Another movie that yearns for decent surround sound, Tom Cruise holds your attention from beginning to end. We love how the visuals and the acoustics envelope, drawing you so soundly into the post-apocalyptic world that by the times the credits roll you'll have to drag yourself back to reality…
Great home movie experiences are only enhanced by the best of theatre systems. For anyone considering a purchase or an upgrade of an existing installation then it pays to get the experts on board. Crown Security is a leading Perth-based provider, determining the exact home theatre that takes into account your space and personal preferences.
For the ultimate in-home movie systems that can be bespoke fitted not only to a room in the house but also alfresco, contact Crown Security's friendly team or call on 08 9400 6000.
Posted by Steve Aldridge
On 20/03/2020